"Music to me is like breathing—I don't get tired of breathing, I don't get tired of music."
-musician Ray Charles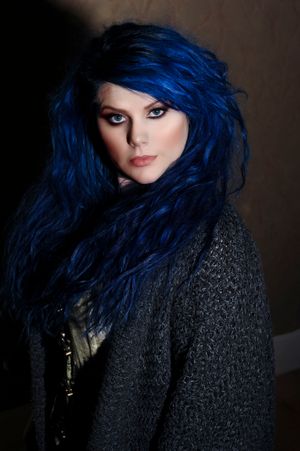 Ms. Becca Hopkins BMus (Hons) ATCL
            Ms. Becca's love of music began before she attended her first Kindermusik class at the age of four (taught by her mother). Growing up in Ashland, KY, she was greatly involved with music in her community. Ms. Becca played violin in two local orchestras, sang in church and school choirs, as well as honors choruses, and led a pre-school children's choir in her church. She was also musical director for local community children's musicals, and traveled with several mission teams as song leader.
       Since settling in Belfast, Ms. Becca has completed her Bachelors of Music with First Class Honors from Queens University Belfast, and received an Associate Diploma in Singing from Trinity College London. She has not only taken up work as a professional vocalist, but also as an educator, working towards the development of music education. From 2010 - 2013 Ms Becca 
served on the management committee at the Ulster College of Music where she was also a singing tutor- coaching pupils of 6-60+ years of age.
           Having always loved connecting with her community through music, as a second generation Kindermusik teacher and now Managing Director and Trustee of MusicFirst NI as well as Head of Worship Ministry at Exchange Church Belfast. Ms. Becca enjoys sharing her passion with today's children and developing musicians - providing them with so much more than just a rich musical foundation. She is proof that 'a good beginning never ends'.