For a Child's Brain, Body, Heart, & Soul!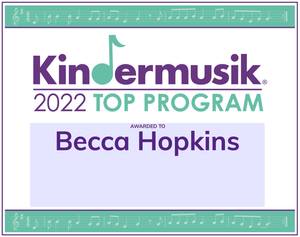 Belfast's top children's music classes, 
Kindermusik with Becca
at
MusicFirst NI
offers the world's leading curricula in child development through music.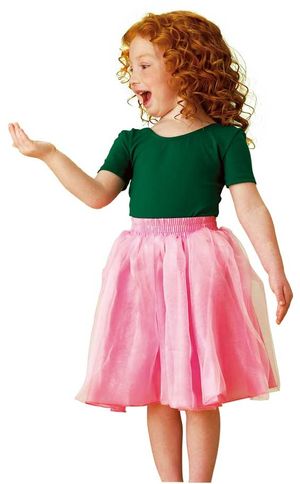 In recent years, every parent has heard of scientific studies that prove the enormous benefits afforded to babies and children through music. However, these activities must be appropriate for the child's age and developmental stage. This is where Kindermusik's decades of research and experience sets it apart from other music and movement programmes. Using combined methodology from
Orff
,
Kodaly
, and
Suzuki
, Kindermusik is unique in its holistic approach to a child's musical development. Recognizing that home is the best learning environment, and that there is no better teacher than a parent/caregiver, At Home Materials are an essential part of the Kindermusik experience, as they help to integrate learning and play time throughout the week. During class, Ms Becca will ensure that parents understand the Foundations of Learning provided by each inspiring activity, giving every child and family individual attention and feedback.
Keep class vibes going or create something new with our App!
Stream and sing along to favorite music from class, explore instruments together, and grab weekend activity ideas all in one place.
You'll enjoy:
Assigned albums and books from class
Hundreds of songs from our Kindermusik library
Themed playlists (mealtime just got easier!)
Interactive instrument play
Kid-friendly craft and recipe videos
And more!
Remember, screen time can be beneficial when monitored, and it's even more worthwhile when you spend time with your little ones as they explore these apps. After all, quality time with you is what they really want.